Our Customer Service is very busy because so many people are interested in vacations in outfitted vehicles and in our platform! 🧡️
If you have difficulty getting in touch with us by phone, you can email us at contact@wikicampers.fr, we will always take the time to get back to you!
Have you thought about our Online Chat and our Help Center? It's a gold mine of information!
Here's a quick summary of the best times to contact us: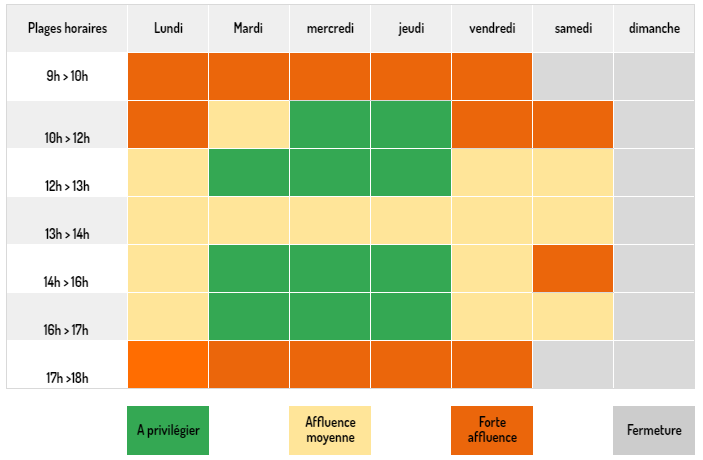 Until next time 😉
☎ Customer Service is available on Saturdays from June to August, 9am to 2pm.
Still have questions? Contact us